Atlantic Plastic Bags Details
We encourage you to contact us so that we may have the privilege of providing more services and information on our products & services.

We are professionals and we've been in the plastics industry since 1986.

Thank you for paying this site a visit and we trust that we have been able to be of assistance to you.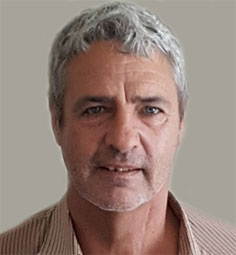 Johan Beneke
(Manager)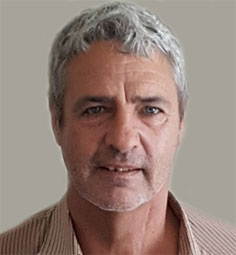 Johan Beneke
(Manager)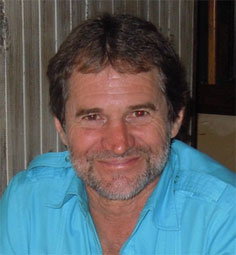 Steven Cheetham
(Managing Member)
Contact Details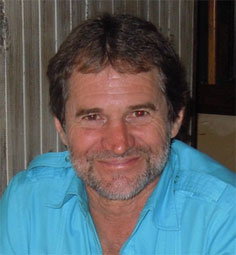 Steven Cheetham
(Managing Member)
Our Location
Physical Address:
37 Beacon Way, Beaconvale, Cape Town, 7500
Have Questions? Submit Your Enquiry